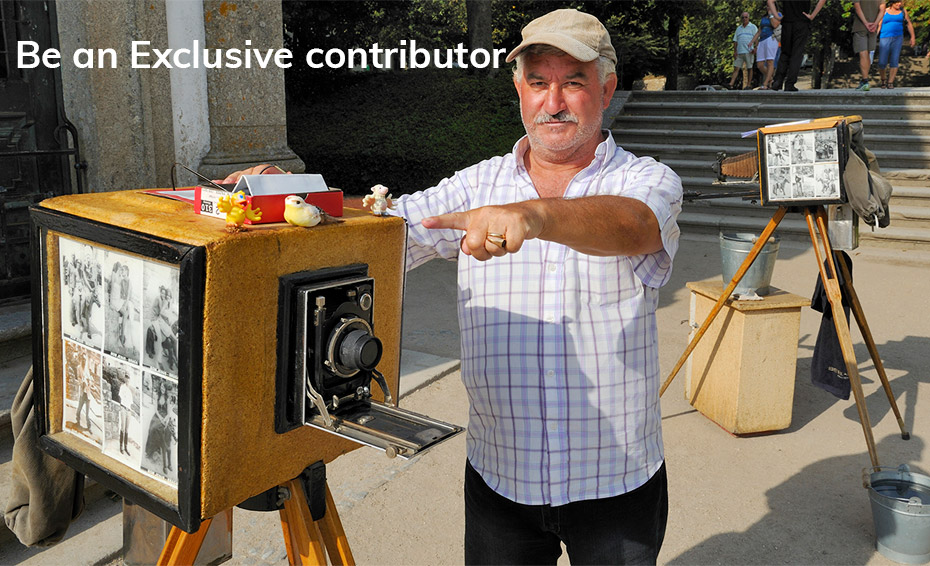 Are you a professional photographer looking for an international distribution of your images with a real appreciation of your work?
Join a human-sized team of passionate professionals.
In a small team but with great talents, you will be in privileged contact with each member of the agency. Our philosophy is to work closely with our authors and provide you with ideas for specific topics requested by our clients and the best advice for future reports.
Hemis is the first agency of photographers in the fields of Travel, Animal, but also Decoration and Gastronomy. Your images will be published by all major French and International magazines, but also in the Publication of Guide, Fine Books, Cards, Advertising... And you can be selected by our Exhibitions Department.
You will meet other talented photographers at our Talk & Drink meetings, to discuss the trade and get the latest tips to optimize your time and work. Benefit from our know-how on the indexation, the treatment of your files during our training sessions.
We are selective about the quality of your work, but we are carriers of talent, and privilege close collaboration in the long term.
So seduced?
Write to Hervé
editing@hemis.fr or call +33 1 43 67 72 74